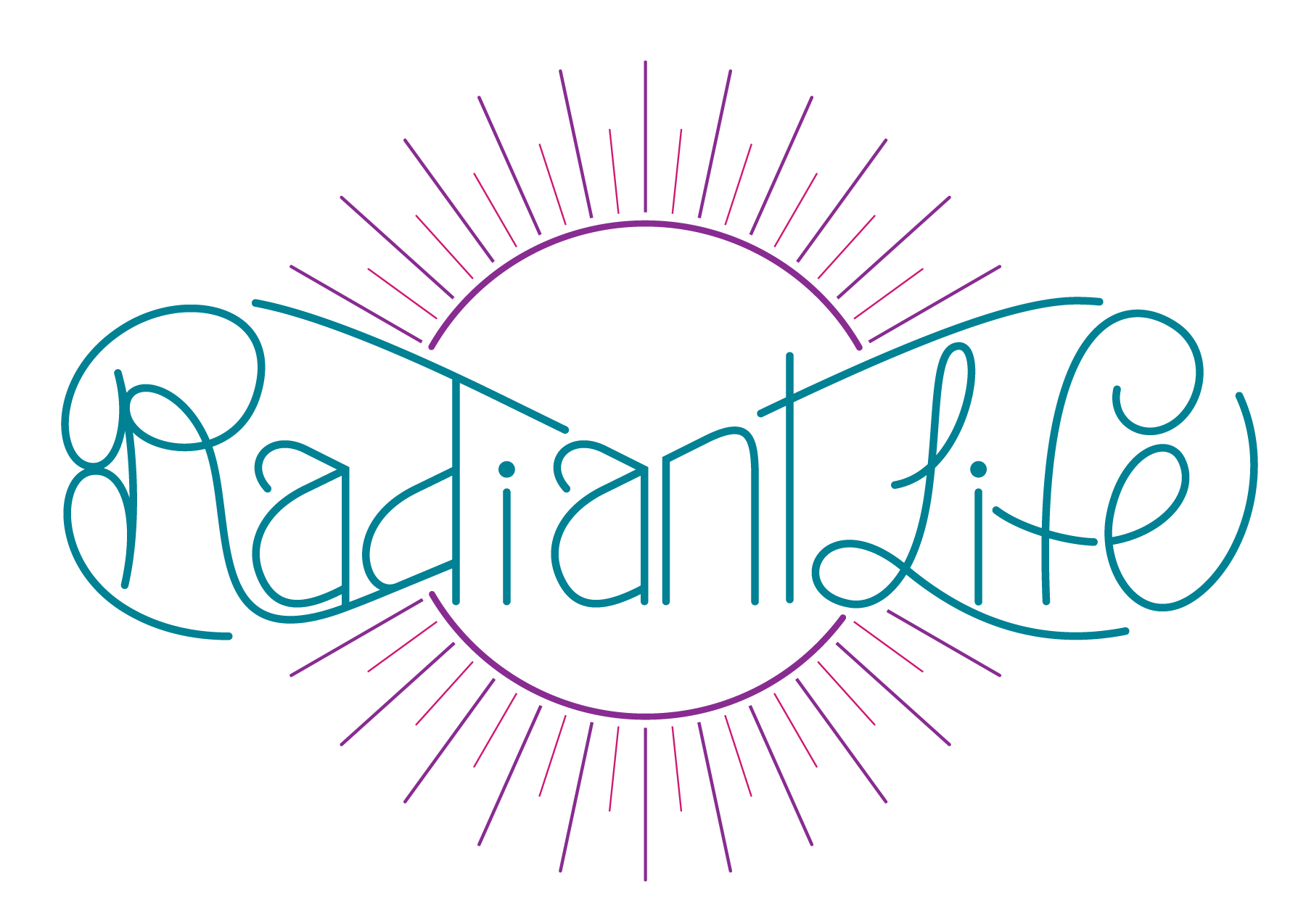 PLEASE READ BEFORE GETTING IN TOUCH
Polypro & HDPE Canadian Made Hula Hoops – Radiant Life Hoops has you covered! Hand made in my shop in Vancouver, Britsh Columbia, Canada.
Radiant Life Hoops is committed to exceeding your expectations. Covid-19 has created an unprecedented situation within Canada and we are all doing our best to get through it as a community. I'm happy to support you in your hoop choice, purchase, and journey.
​
I AM CURRENTLY DOING 2 HOURS OF CUSTOMER SERVICE PER DAY AND AM MORE THAN A WEEK BEHIND WITH INQUIRIES.
I have spent a lot of time and effort providing you with as much information as possible so you can search my site and find the answers you seek. Please check my shoop size guide and the individual listings before contacting me.
​​
Your hoop will ship within 2 weeks, PLEASE DO NOT CONTACT ME SOONER ASKING WHERE IT IS. Responding takes me away from making your order and it will take longer.​
​Waiting to pick up your hoop? Curious my address? Please wait patiently, I will email you with all the pickup details including address, which is also at the bottom of this page. Check your junk mail folder also.
​I ship once per week. Canada Post cannot guarantee shipping times. Some hoops are arriving within 2 days and others are taking 2 weeks. I have no control over this and I ask you to check your tracking info to see where it is. Contact Canada Post if you think your package is lost.