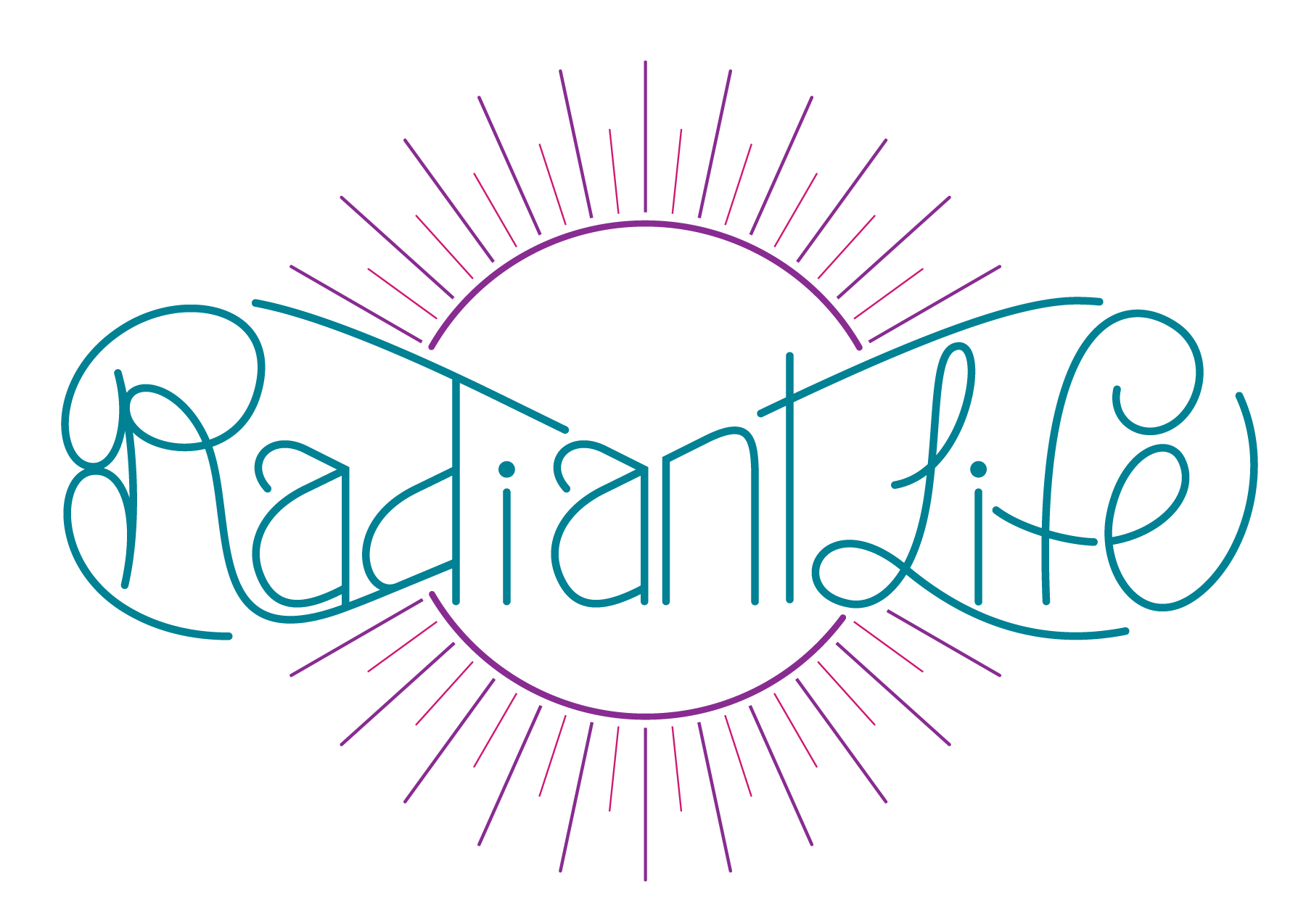 Current build time: 4-10 business days. Travel & taped hoops will take longer. Allow 2-3 days shipping processing time for your hoop to be in the mail.
Polypro & HDPE Canadian Made Hula Hoops – Radiant Life Hoops has you covered!
Hand made in my NEWLY RELOCATED SHOP IN KELOWNA, Britsh Columbia, Canada. Pickup is no longer available in Vancouver, only in Kelowna.
**Spring is the busiest time of year! I know how excited you are to receive your new hoop and I'm working as fast as I can! I'm currently doing close to 2 hours of customer service per day answering questions. Please read through here to see if your question is answered.**
Radiant Life Hoops is committed to exceeding your expectations. I'm happy to support you in your hoop choice, purchase, and journey.
My site is full of as much information as possible so you can search and find the answers you seek. Please start by checking my hoop size guide, hoop care guide, hoop choosing table and the individual listings.
​Waiting for your hoop? Please wait patiently, you should receive several emails with your order. First, an order confirmation at time of purchase, then tracking details along with unpacking and care tips at time of shipping, as well as tracking details directly from Canada Post. Please check your junk and spam mail folders for the confirmation email and if you don't see it get in touch and I can resend. If you don't have tracking details, your hoop has not shipped yet. Please wait 2 weeks from ordering before contacting me to find out where your hoop is. We ship once per week.
Canada Post cannot guarantee shipping times.  Check your tracking info to see where your hoop is. Contact me if your shipping shows it hasn't moved or if it says delivered but you don't have it. These are normal things that are happening.